8 results total, viewing 1 - 8
How Much Startup Capital do You Need?
Debra Horn, Senior Associate with BKD, LLP says the amount of startup capital you need depends on the type of business you're starting. "The main plan is for you to have a written business plan …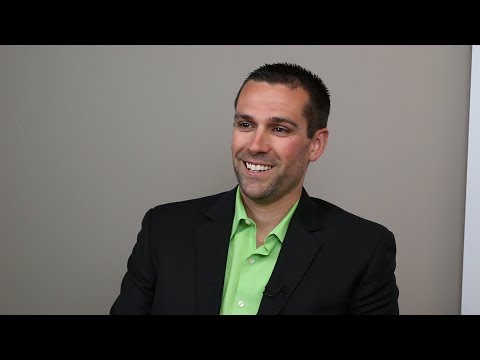 "Everybody's like, 'Ooh, technology.' Technology makes us more efficient. I'd rather be more effective first, and then worry about the efficiency," says Jeremy Clopton, owner of What's …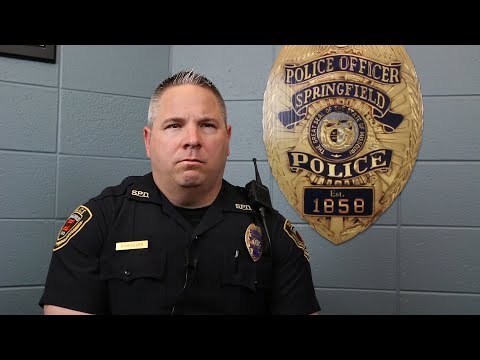 Eric Schroeder, acting Corporal with the Springfield Police Department says they sometimes get calls from businesses asking for safety talks on active shooter situations. While the police department …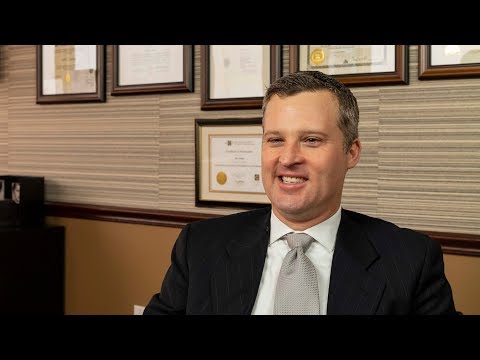 Focus on Your Niche Market
[Video]
Focus on providing a product or service no one else offers. Kirk Stange, Founding Partner of Stange Law Firm says they developed their business plan around doing things differently than their …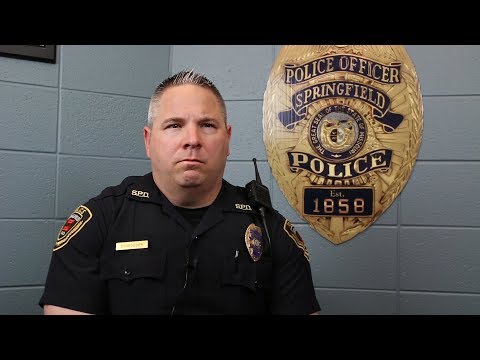 "I feel that any time someone feels their safety is threatened, they should be calling 911," says Eric Schroeder, acting Corporal with the Springfield Police Department. Schroeder says if …
Best Advice - Live by Principles
[Video]
"We all want to build something, we all want to do something fun," says Tez Ward, a financial adviser with Morgan Stanley. "But then once it's built, we set it to the side and move on." Ward says the …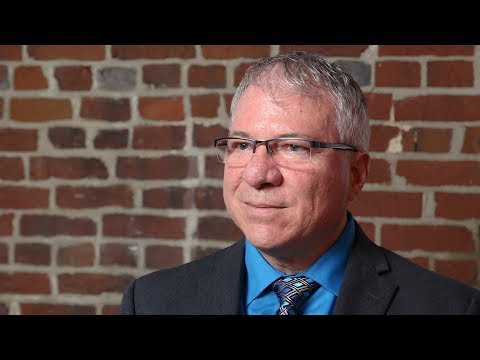 Booked - A Stake in the Outcome
[Video]
"I think it's really a revelation to see your employees as having, maybe not a direct ownership stake, but certainly psychologically, an ownership stake in the business and the success of the …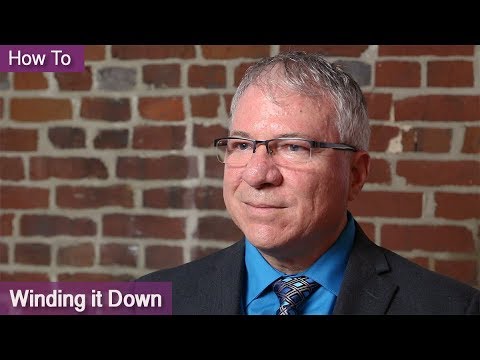 Winding it Down
[Video]
Kenny Gott, a Certified Financial Planner with Piatchek & Associates and one of Springfield Business Journals Trusted Advisors for 2017, says you need to start planning early for retirement and put a succession plan in place.