10 results total, viewing 1 - 10
Is Social Media Hurting Your Job Search?
Wayne Dipper, Chief Operating Officer and co-owner at KPM Technology, says you must remember that anything you post to social media can come back to haunt you. "I know for a fact that before I ever …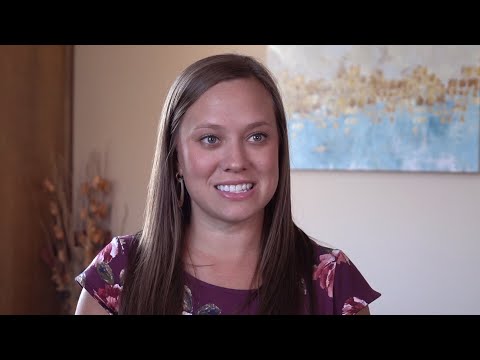 Job Applicants Need Soft Skills
[Video]
"Skills that we really need right now are more what we call the soft skills," says Mailyn Jeffries, Human Resources Director for Greene County Missouri. Jeffries says many employers are seeking …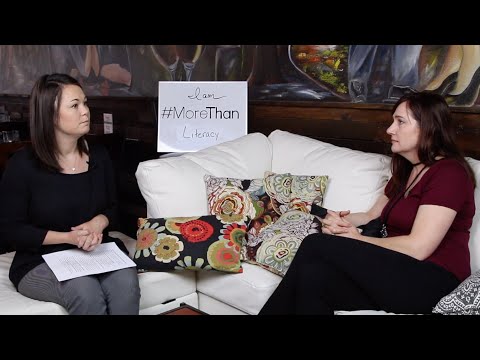 In a tight employment market "I think the first thing is really being more open to hiring someone who struggles with literacy," says Kristy Frans with the Council of Churches. "Just because …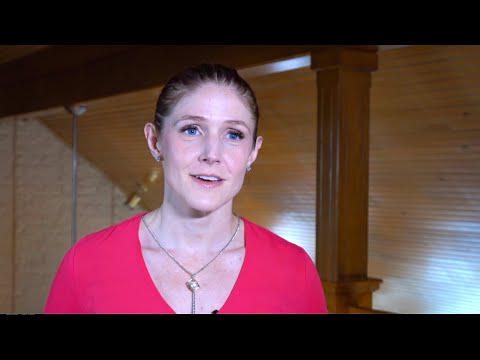 You've Been Fired, Now What?
[Video]
"So the worst has happened. You've been told that you're going to be let go, and now you wonder how am I going to position myself to get my next position or move on in my career so that I'm …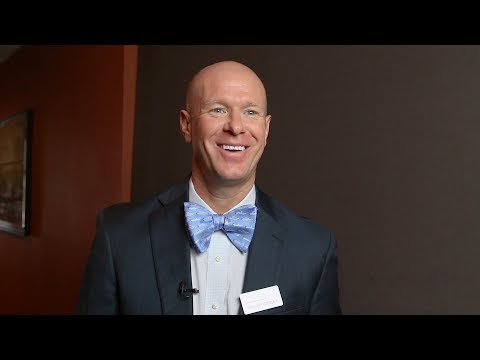 President of Croley Insurance and Financial, did a lot of "grunt work" at his first job. Croley says his boss told him he could stay in his position, but at some point he should build his own …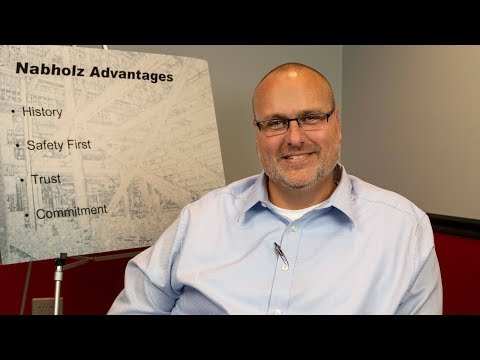 "You've got to take everything in perspective. There's a lot worse things you could be going through," says Gregg Scholtens, Executive Vice President for Nabholz Construction in Springfield, …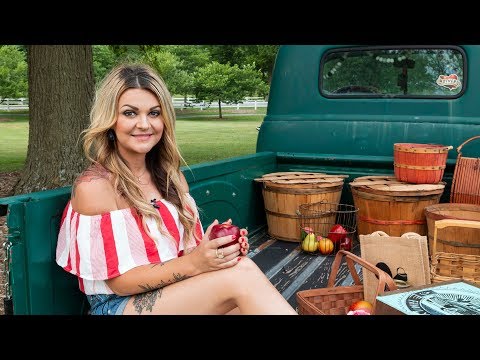 Baking Up a Side Job
[Video]
Ashley Tate, Owner of Sugar's Pies and Sundries, had been working a number of side jobs, but decided to focus on her love of baking. Tate says she had already been baking for holidays and …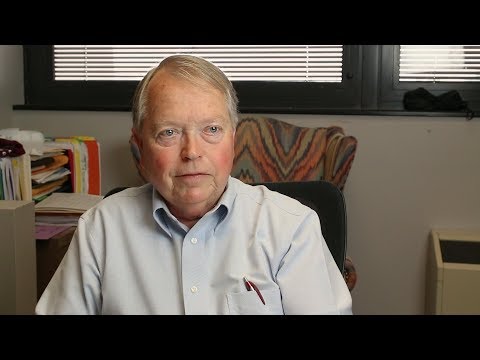 Employers look at the personal social media pages of perspective employees. Glenn Pace, a professor in the management area at Missouri State University, cautions that what you post can have a …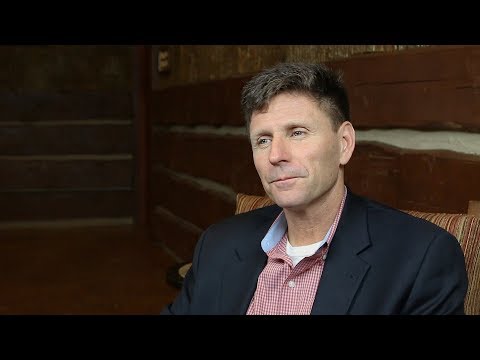 It Pays to Quit at Amazon
[Video]
"In the career choice context, we're so serious about this that we want to remove every barrier possible to people chasing their ultimate dreams," says Juan Garcia, Director - Associate …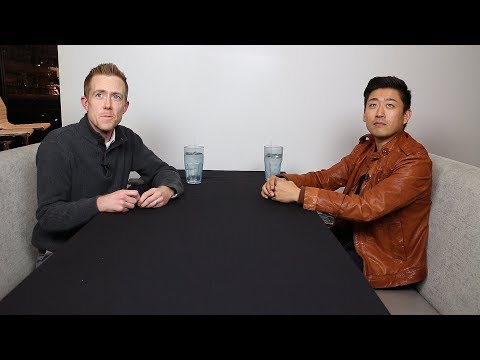 "Restaurants are a big form of entertainment here in the Ozarks and we want to make sure that every restaurant and every brand we're doing offers some sort of entertainment aside from just …