11 results total, viewing 1 - 11
COVID-19 Coverage: Why Play Offense?
While some businesses went on defense during the pandemic, Donnie Brawner, CEO of Paragon 360, chose to actively seek new opportunities. Brawner says they looked at risk mitigation, but chose to take …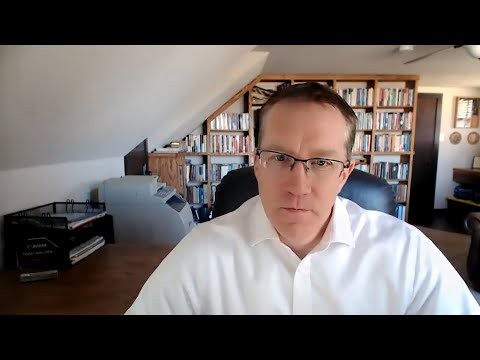 Todd Nielsen, chief strategy officer with JMARK, says there are many applications to help streamline your remote work experience. He says utilizing these apps has increased efficiency in their …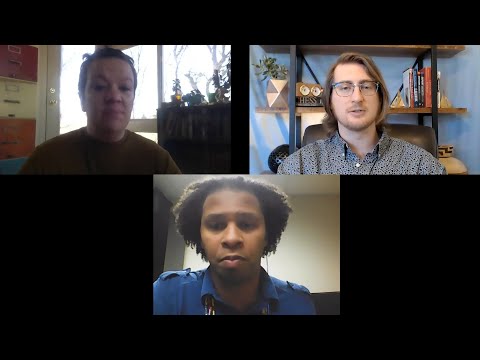 Delaying Strategic Decisions
[Video]
Independent consultants Mary Overbey, Damion Trout and Lucas Walker say with the fluidity of many economic factors, now is the time to evaluate and make strategic plans. Make big decisions when …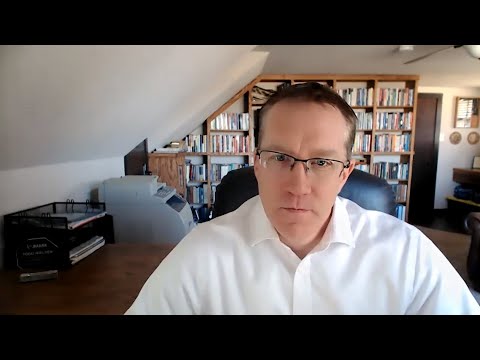 New Hacking Concerns
[Video]
Todd Nielsen, chief strategy officer with JMARK, says hackers are becoming more sophisticated in their phishing attempts. Nielsen says they've seen an increased number of attacks and managed …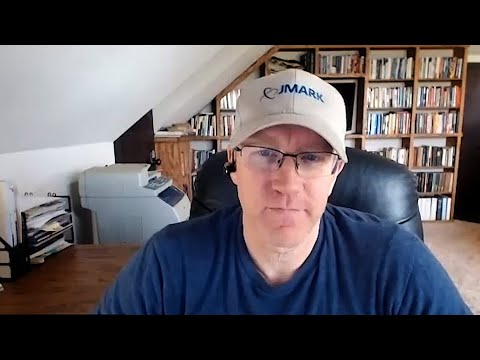 Just because it's temporary doesn't mean it can't be comfortable. Todd Nielsen, chief strategy officer with JMark, says a few simple tips can help keep you focused and productive in your home …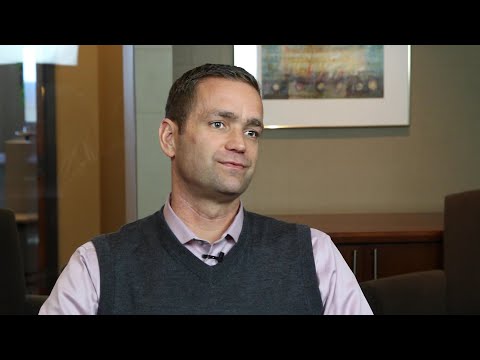 A Business Plan is a Must
[Video]
Chris Bryant, development and productivity coach with Murney Associates, says in real estate, you must take many factors into account to develop your business plan. Factoring in your work hour and …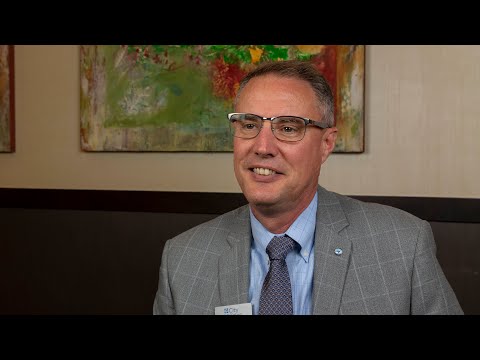 See Challenges as Opportunities
[Video]
City Utilities' Gary Gibson says he sees the promotion from associate general manager to general manager as both a challenge and an opportunity. Gibson says it's the GM's responsibility to set …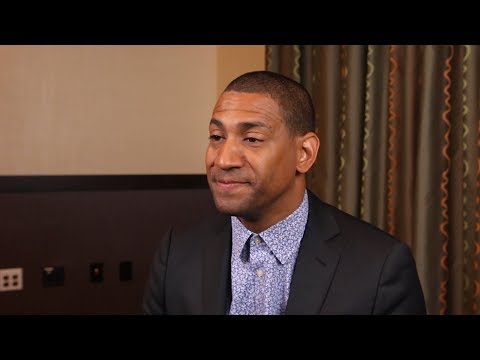 Hire Qualified Personnel
[Video]
Dana Ford, Head Men's Basketball Coach at Missouri State University, says hiring qualified personnel is a big part of his strategy. "That's a huge emphasis in terms of how I hire people," says …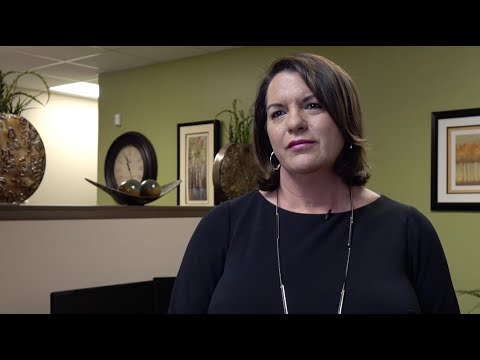 You Have to Stay Relevant
[Video]
"Unfortunately, we're seeing a lot of retail stores - brick and mortar - that are closing and it's all because of the online sales that have been taking place," says Vera Gibbons, managing …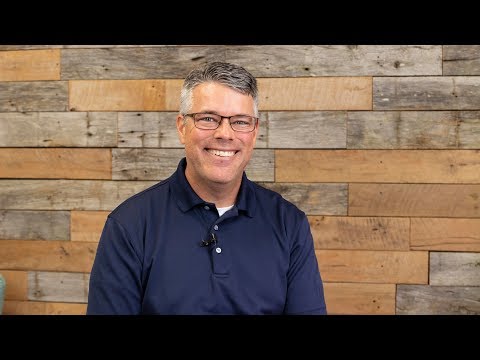 Mickey Moore, CEO of Tomo Drug Testing, discusses some effects of the company's growth that have been simultaneously encouraging and challenging. Moore says in a growing company, you have to learn …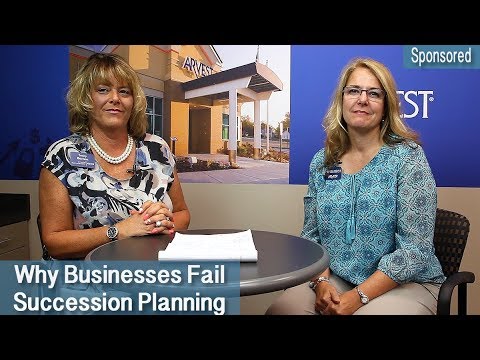 Do you have a business succession plan in place? Most people don't. Tracy Barnas, Arvest Wealth Management Regional Manager talks with Arvest Bank Loan Manager Summer Massey about what steps you need to take to get your plan in order.