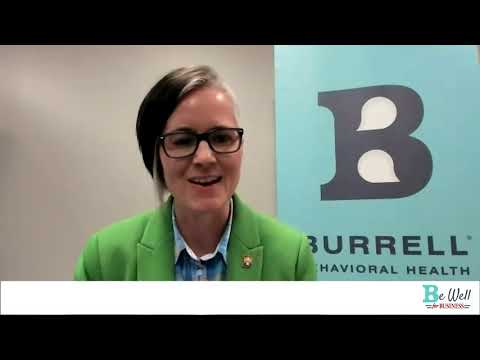 As humans we know our brains need to feel safe, first and foremost, which is why we physically distanced and made such drastic changes to our daily routines in recent months. But we also need to be heard, to have the opportunity to name our struggles and have them witnessed. It also is incredibly important to be compassionate with ourselves, as family members, employees, supervisors, or business owners.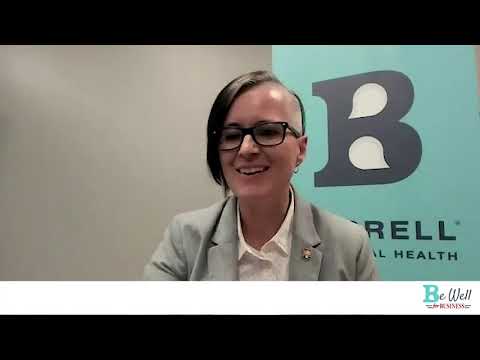 To lead people effectively, it is critical that we are able to manage and understand our own feelings and the feelings of others. When we do this: burnout is lower, the intent to leave a job is reduced and employees are overall less frustrated.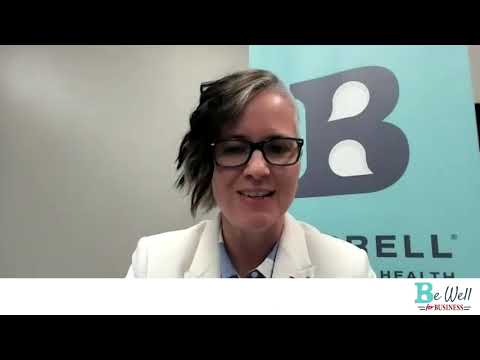 After you take time to pause, breathe and assess how you are feeling through the Rate the Weight scale, the next step is to identify what to do with that feeling and rating. This step is self-care and self-regulation, which is doing the things we each uniquely need to do in order to maintain our happiness, health and the ongoing development of our minds. Learn how to do this for yourself and tips to implement for your team.