The first thing we want organizations to realize is that safety culture is already a substantial piece of your overall culture. You can't separate the two. You can choose to acknowledge that fact and then pour in the time and resources needed to grow it, or you can choose to believe it's a separate element altogether and watch your organization's culture struggle.
The fact is, safety and culture are inherently intertwined.
If you need assistance in conducting an organizational assessment on the perception and practices of your safety program, reach out to us. We'd love to help.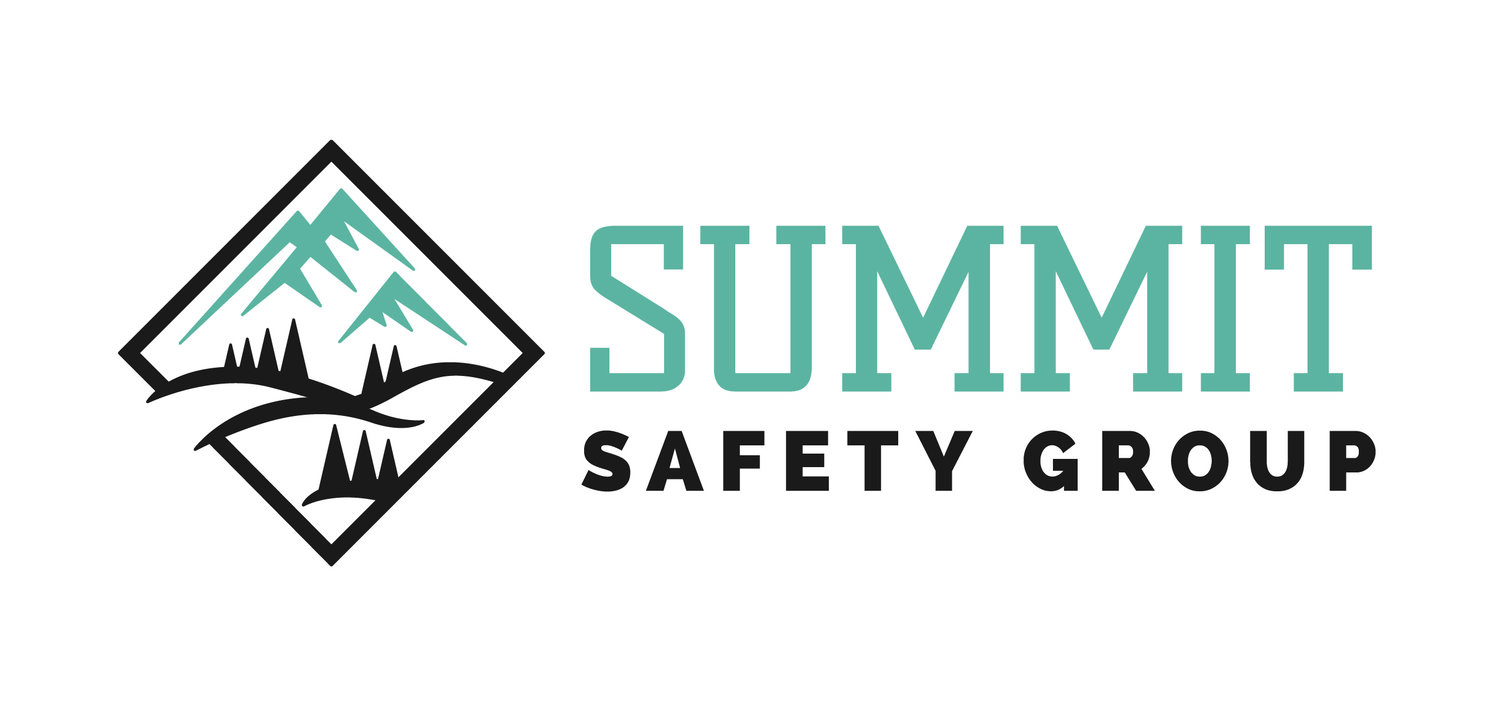 Meet the Expert
Jake Woolfenden is the owner of Summit Safety Group, a safety consulting firm that leads the Midwest in providing onsite & online safety training solutions, workplace assessments, written programs, and OSHA consulting to a variety of industries.
Jake has been a speaker at numerous conferences & seminars around the country where he can be found speaking on anything from OSHA law, company culture, or advocating for mental health awareness within the blue collar trades.
With a graduate degree in clinical counseling, and years of social work & counseling under his belt, Jake dove into the field of safety & health in 2009 when he worked with Harris Rebar, a large rebar installation and fabrication company with more than 70 offices in North America. Jake served as a field safety manager for multiple Harris locations throughout the country until purchasing Summit Safety Group in early 2014.
Since owning Summit Safety Group, Jake & his team of consultants have continued to provide their clients with critical support regarding the federally mandated Occupational Safety & Health Administration standards they must adhere to. With offices in Springfield, Missouri, and Kansas City, Missouri, they have a unique ability to effectively serve businesses throughout Missouri, Kansas and the entire Midwest.