It's essential to understand the classification of the commercial or mulitifamily building you are choosing for your investment. Each type reflects a different risk and return. These letter grades assigned to properties consider various factors such as age, location, tenant income levels, growth prospects, appreciation, amenities, and rental income. Whatever property class investors choose reflects the stability of an investment over time and its growth appreciation
The various classifications can be:
A – 15 years or newer, in high growth areas, quality amenities.
B – older than 15, under 30 years in stable areas, well maintained.
C – older than 30 years, declining locations, value-add, some stable areas.
D – much older, rapidly declining sites, significant rehabilitation
Whatever property class investors choose reflects the stability of an investment over time and its growth appreciation. Investors looking to preserve capital may opt for Class A, as it is typically a solid long-term investment. For investors looking for capital appreciation, Class B and C may be the better investments for their risk. Class D will be the best option for an investor looking for the most affordable or an extensive rehabilitation project.
Class A properties generally won't cash flow well initially but will have a high appreciation potential. The properties are built within the last 15 years, have quality amenities and low vacancy rates. The Class A buildings are in prime locations, high-rise buildings, high-income tenants and professionally managed with little to no maintenance.
Class B buildings are stabilized with lesser amenities, one step down from Class A, older with average wear and tear, may or may not be professionally managed, and some deferred maintenance. Mostly, these buildings are well maintained and no more than four stories tall. Many investors see Class B as "value-add" investment opportunities because the properties can be upgraded with improvements. Still, these properties usually have strong cash flow and, with modest improvements, a strong potential for appreciation.
Class C buildings are usually more than 20 years old and may need significant repairs for steady cash flow for investors. Locations are less desirable and have lower rents, but they can be upgraded to Class B with renovations and considered also "value-add" investments. With residential, the tenants cannot afford high rise buildings and are not as committed as Class A. With commercial, these buildings attract more start-up businesses. The acquisition costs of Class C buildings are much lower than Class A or B properties, and when cash flow is steady, it can be solid.
Class D properties man be considered the outcast of commercial real estate. The buildings are in potentially dangerous neighborhoods, often needing significant repairs, widespread rehab, many code violations or condemnation. The rents will be on the lower end of the market and will be subject to higher turnover rates. Class D properties are the most affordable for investors to acquire and may have an increased cash flow but repairs and tenant expenses often diminish the expected cash flow.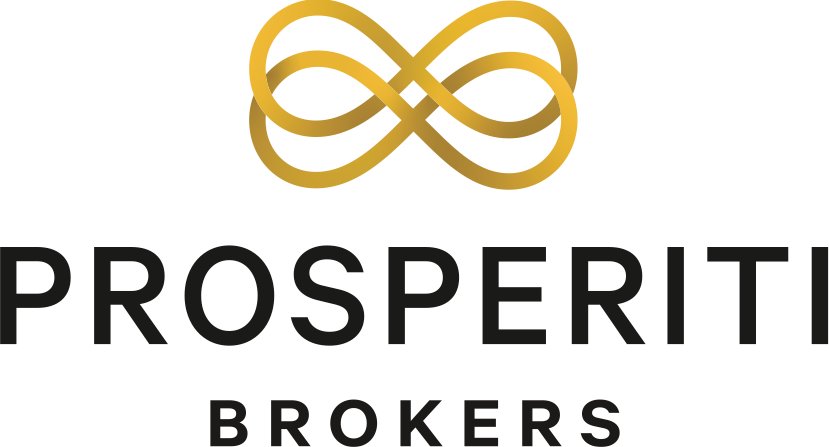 Meet the Expert

Viviana Writer is a real estate agent with Prosperiti Brokers in the Springfield, MO region providing buyers and sellers with professional, responsive, and attentive real estate services. Want an agent who'll really listen to what you want? Need an agent who knows how to effectively market your commercial or residential property so it sells? Prosperiti Brokers is a boutique brokerage with Midwest values and a national reach. The company mission is to help the communities they serve to prosper.