With a strong focus on multi-family housing, lately including many 55+ housing developments, Coryell Collaborative Group is an ever-evolving staple of the Springfield real estate market with an eye on markets throughout the region.
"We've been around for a long time and now we're taking that step outward to grow into a regional multi-family developer as well," said Lance Lloyd, spokesperson for Coryell Collaborative Group.
Previously the construction arm of Coryell Collaborative Group, Team C also acted as representative of the owners of the company. That position has shifted to corporate architect Harlan Hill and the company will now use outside contractors for general construction. Hill explains that the decision to start using outside contractors is so that Coryell can focus more on efficiency, quality control and growth goals for the company. "We can do so many more projects simultaneously and in different regions this way," said Hill. "It helps us expand our construction goals that we've set for the corporation." Hill's position is primarily one of oversight of consultants and general contractors used by Coryell Collaborative Group and quality control.
In addition to that shift, Coryell Collaborative Group is also upscaling its product offerings. "We're going for a higher end, class A property," said Hill. "This includes adding upscale amenities and finishes and upgrading the overall experience for our residents. With that, we have to have a bit of higher scrutiny of quality control. This gives us more control over the end result of the quality product that we want to offer, which will benefit anyone who chooses to live in our properties."
"We're going for a complete overall experience for the residents," said Harlan. "We're not your run-of-the-mill apartment community. We're developing a high-end, resort style living environment, having some of the perks and amenities that you wouldn't get in your average market-rate rental."
Those features include technology-heavy offerings like smart apartments that allow residents to control the environment in their apartment anywhere by using the app on their smart phone and also added security.
While the majority of Coryell Collaborative Group's current projects are focused on building new, luxury multi-family properties for the 55+ demographic in Springfield, Joplin, Wichita, KS, and Rogers, AR, Hill said the next project is the luxury market-rate upscale apartment complex currently dubbed "the Heritage project", as it will be situated on the site of the former Heritage Cafeteria at the corner of Battlefield and Fremont.
With design architecture by Buf Studios, the Heritage project will feature upscale amenities including a fitness center, a private lounge, a rooftop lounge/resident community space, resident only saltwater pool, storage facilities for lease and a business center, which Hill says will come in handy for those working professionals who now work remotely. "We're providing those amenities where they can have a remote workspace on site but also not necessarily have to convert their living space into office space." The Heritage project will also feature Battlefield Road facing retail space on the ground floor. Groundbreaking for the Heritage project will begin fall 2021. "Quality control is our main focus and we just want to provide safe, fun, upscale environments so our residents can have their best living experience," said Hill.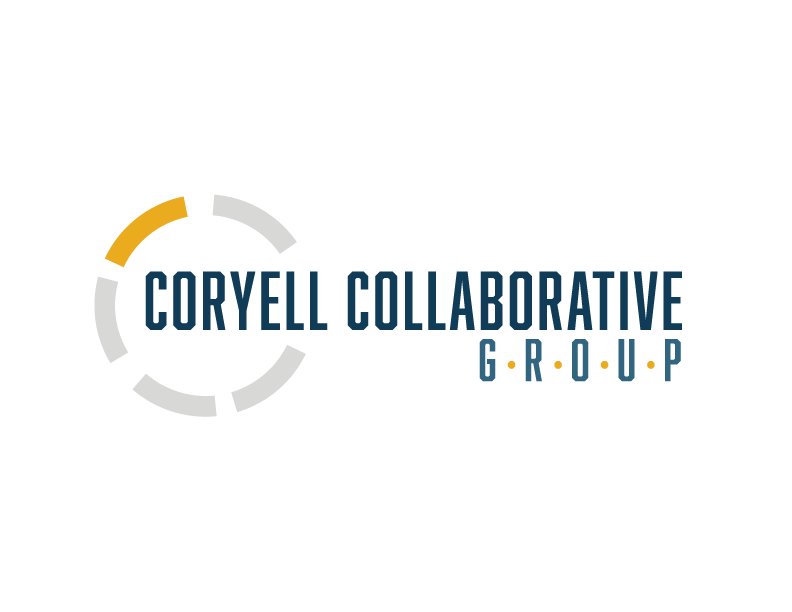 3811 S Weller Ave Suite A-101
Springfield, MO 65804
417-869-1118
Top Executives: Sam M. Coryell
Year Founded: 1988
Number of Employees: 150+
Product or Service: Multi-family housing