If you are or want to be a commercial real estate investor, buying off-market properties might be right for you. Off-market deals are properties not available for sale on the open market. A seller or broker may offer the property or negotiate with a select group of potential buyers without publicly advertising. While a buyer can personally seek out these opportunities, it is advisable to select a commercial broker/agent with experience negotiating off-market properties who has connections to investors actively seeking buyers.
You may want to buy commercial real estate off-market if you:
Desire less competition. Since off-market properties are lesser known, they give you access to inventory that competitors don't see and are less likely to have a bidding war.
Want lower prices. Since competition is lower, you might find a better deal, reduced commissions or fees.
Need more flexibility. Sellers tend to be more relaxed on timelines and in negotiations.
There are some downsides to buying off-market, such as:
Properties can be difficult to find. They aren't easy to locate, requiring more legwork and creativity. A commercial broker/agent with connections to investors can mitigate this downside.
Sellers may have unreasonable expectations. If a seller doesn't need to sell, they might be inflexible with the price and negotiations.
Timelines may be longer. If sellers are not in a rush, you may be waiting much longer to close the deal than with a publicly advertised commercial property.
Where a buyer can find off-market deals:
Public auctions, foreclosures, short sales and real estate owned (REO) properties.
Real estate wholesalers and property owners.
Contractors, builders, developers, investors and real estate professionals through networking events.
Why an owner might be selling off-market:
Desire privacy and confidentiality.
Want to gauge interest in their commercial property.
Need to target more qualified buyers and reduce foot traffic.
Want to save money on expenses and fees.
Want more control over the sale.
The National Association of Realtors (NAR) requires off-market transactions to be listed on an MLS within a day of marketing any property. However, a seller can choose to request the listing be withheld from an MLS.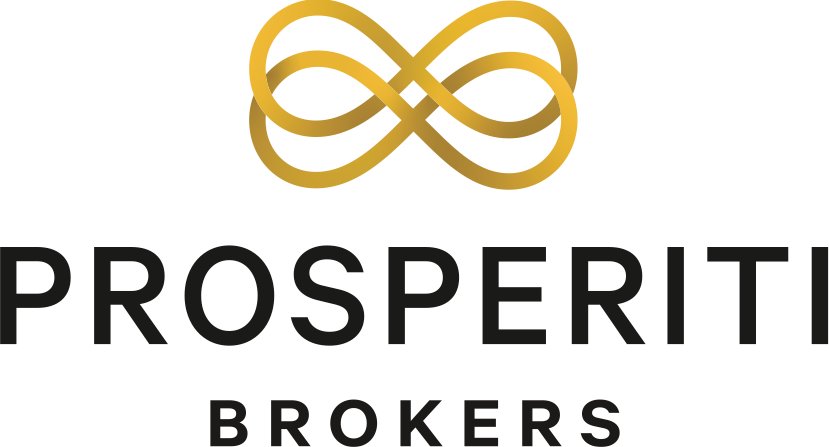 Meet the Expert
Viviana Writer is a real estate agent with Prosperiti Brokers in the Springfield, MO region providing buyers and sellers with professional, responsive, and attentive real estate services. Want an agent who'll really listen to what you want? Need an agent who knows how to effectively market your commercial or residential property so it sells? Prosperiti Brokers is a boutique brokerage with Midwest values and a national reach. The company mission is to help the communities they serve to prosper.